---
HELP
RESEARCH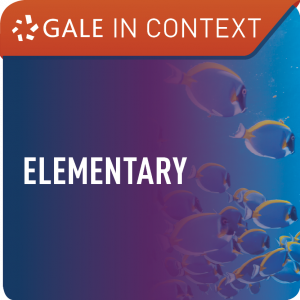 Easy to use visually graphic
interface, a subject-based
topic tree search and full-text,
and age-appropriate,
curriculum-related magazine,
newspaper, and reference
content covering current events,
the arts, science, health, people,
government, history, and more.

Comprehensive treasury of American genealogical resources.  Put in your library card number to search this database from home.
READ
LEARN
RESOURCES
Username: libraryva@accel5.com
Password: V1rgin1a