---
Easy-to-use, child-friendly version of our
library catalog of children's materials at
Lonesome Pine Regional Library.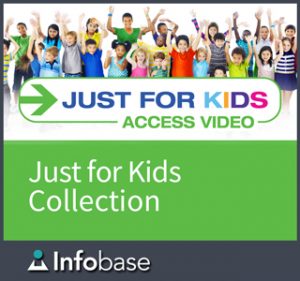 Educational videos children want to watch.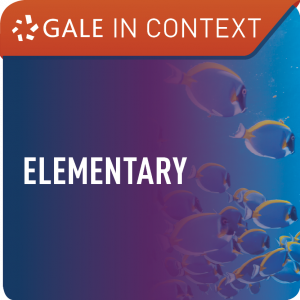 Easy to use visually graphic
interface, a subject-based
topic tree search and full-text,
and age-appropriate,
curriculum-related magazine,
newspaper, and reference
content covering current events,
the arts, science, health, people,
government, history, and more.